The city of Nor Nakhijevan has become a collective idea of preserving the Armenian identity. It has been and remains an example of tying the homeland with the Diaspora for the benefit of Armenia. An example that is meant to guide our fund too.
The president of Our Board of Trustees
The president of the fund's Board of Trustees is Russian-Armenian public figure, philanthropist Harutyun Surmalyan (Rostov-on-Don).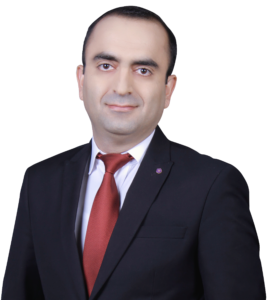 The founder and, at the same time, the director of the fund is historian, public figure Mher Hovhannisyan.